Welcome to Colne Dental Care. 45 Albert Road has been a Dental Practice for over 80 years. We offer highly qualified and award winning clinicians in our state of the art practice.
We pride ourselves on giving patients the time they need to discuss all aspects of their dental health.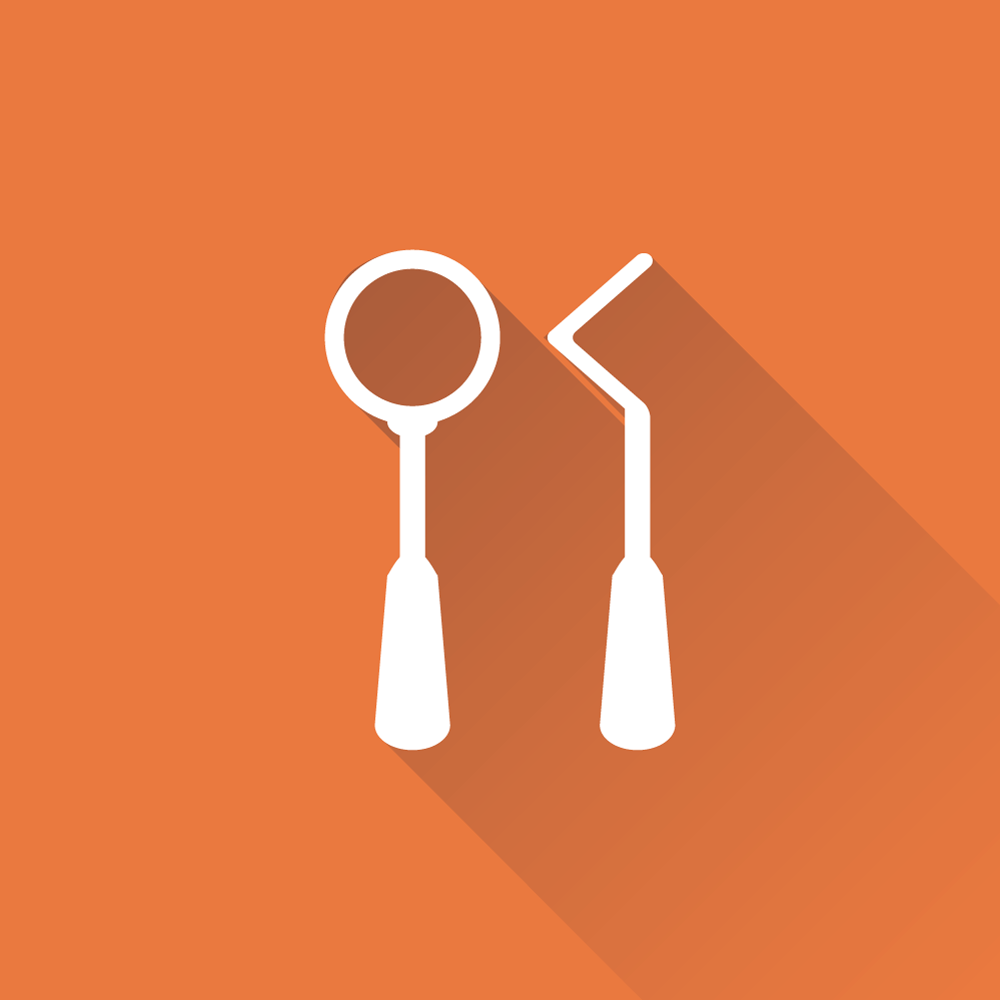 The practice has been Excel accredited by Denplan. The accreditation is a mark of quality and is tailored to support and encourage practices to reach their full potential as providers of excellent customer care. To be accredited, practices must pledge to use the most appropriate procedures and dental knowledge to ensure patients are receiving the highest standard of care from start to finish, and encourages patients to be involved in any decision making.
We provide a full range of dental care for the whole family and are able to see children on a NHS basis.
Routine Family Dentistry
Our focus is always on preventative dentistry, which is all about maintaining good oral health, so we encourage regular dental visits. Your mouth is the window to the overall health of your body. Early indicators of many diseases including diabetes, strokes and heart conditions are obvious in the mouth at an early stage and this is something we always monitor as part of our dental examinations.
Your routine dental examination will include:
Looking for evidence of new decay
A mouth cancer check
Discussing any areas of sensitivity and discomfort with you
Assessing the stability of existing dental work
Examining signs of gum disease and gingivitis
Discussing and advising on your dental hygiene
Hygienist services
Our hygienists are highly skilled and cater for all aspects of gum care including treatment of gum disease. We also offer an airflow polishing service to remove stains and brighten your smile.
Airflow polishing is an ideal way to remove discolouration such as tea, coffee and red wine stains from teeth . When carried out in conjunction with your hygienist cleaning visit staining can thoroughly be removed and teeth restored to their natural whiteness.
Airflow polishing uses a jet of water and fine powder to give instant results.
Fillings
We offer both cost effective silver amalgam fillings and cosmetic tooth coloured fillings.
Veneers crowns and bridges
Are used to restore teeth to function and to improve cosmetic appearance. We can also replace pre-existing crowns and have the experience to provide a wide range of ceramic restorations.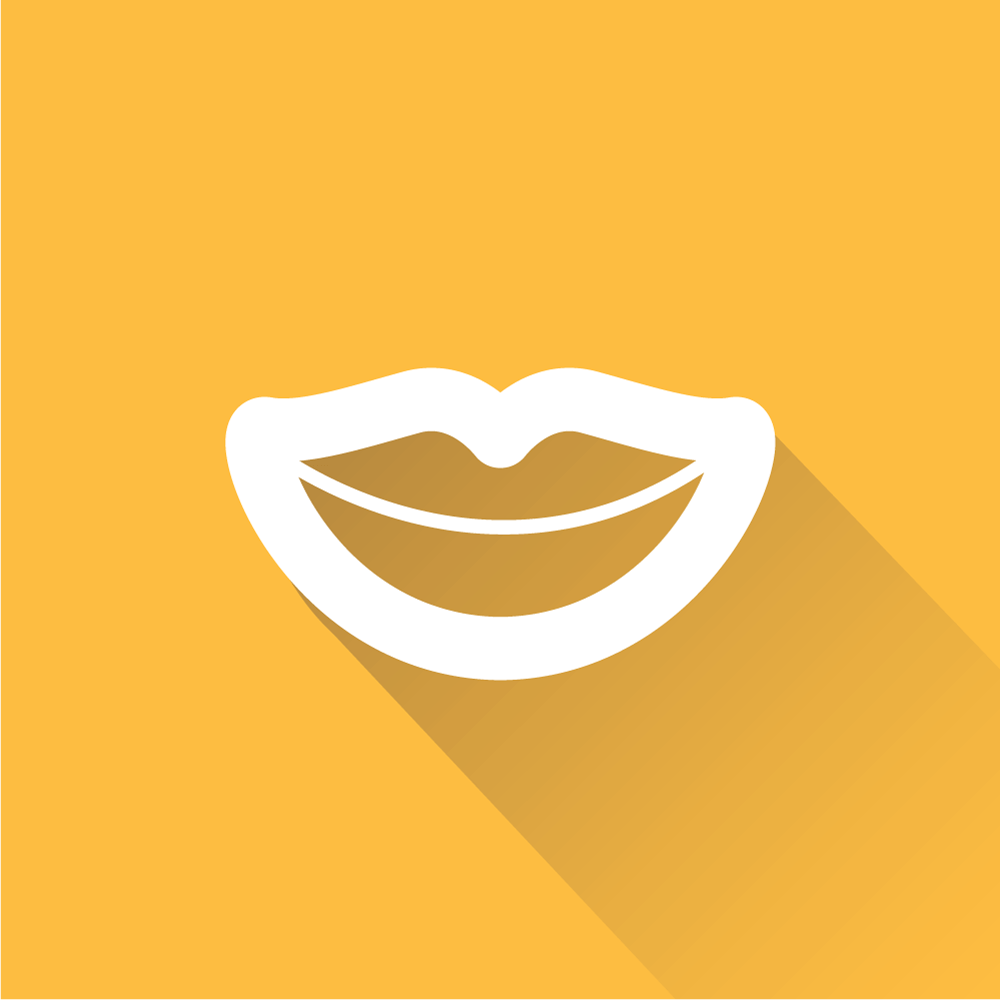 Boutique Teeth Whitening
Boutique by Day Whitening is a 6% hydrogen peroxide gel containing potassium nitrate which is a proven desensitiser. Worn for only 1 hour per day, this gel is designed for patients who want a fast, comfortable and convenient way to whiter teeth.
Boutique by Night Whitening is a 16% carbamide peroxide gel containing potassium nitrate which is a proven desensitiser. Worn over night, this gel is for patients who would prefer not to have their custom trays in during the day; and would prefer to whiten their teeth whilst asleep.
Key features:
Optimum performance – Highest percentage formula available
Fast results, which are visible in less than a week
PH Neutral
Viscous formula to eliminate wash out from saliva
In-built desensitiser
Water integrated gel to reduce dehydration
Sustained release formula
Composite bonding
with SmileFast
Changing lives by Changing smiles.
Smile Fast offers predictable results that feature our digital trial smile process, you get to see and feel your new smile before it's delivered!
We take you through the smile fast journey. 
Predictable process with life changing results. 
Stage 1: Design your smile
SmileFast design & Consultation – A digital scan / impressions and photographs will be taken of your teeth. Using this information your new smile will be designed and a digital image will be created for you to approve.
Stage 2: Test drive your new smile
Smile refine – your new trial smile will be physically placed over your current teeth using temporary material for you to see your smile in real life. Any final tweaks and adjustments can be made to your smile to ensure a perfect next step.
Stage 3:  Deliver your perfect smile
SmileFast direct – Your new smile will be fitted in one appointment; the process is pain free using minimally invasive techniques to deliver your dream smile.
Many people want a new smile but don't know where to start, the SmileFast system has been produced by dentists to deliver perfect smiles at an affordable price.
The process is quicker, it's digital and predictable with life changing results.
Benefits of SmileFast process…
Digitally designed smiles
Predictable results
Minimally invasive
Customisable bespoke smiles
Affordable solutions
High quality alternative to porcelain veneers
How much will a SmileFast treatment cost me?
We understand how important it is to know the prices of the treatment that you will need.
The treatment required will be determined by your SmileFast Dentist based on your specific requirements and will vary from person to person.
SmileFast Direct is significantly cheaper that the alternative Porcelain veneers. Typically

 

smile fast is £300 per tooth.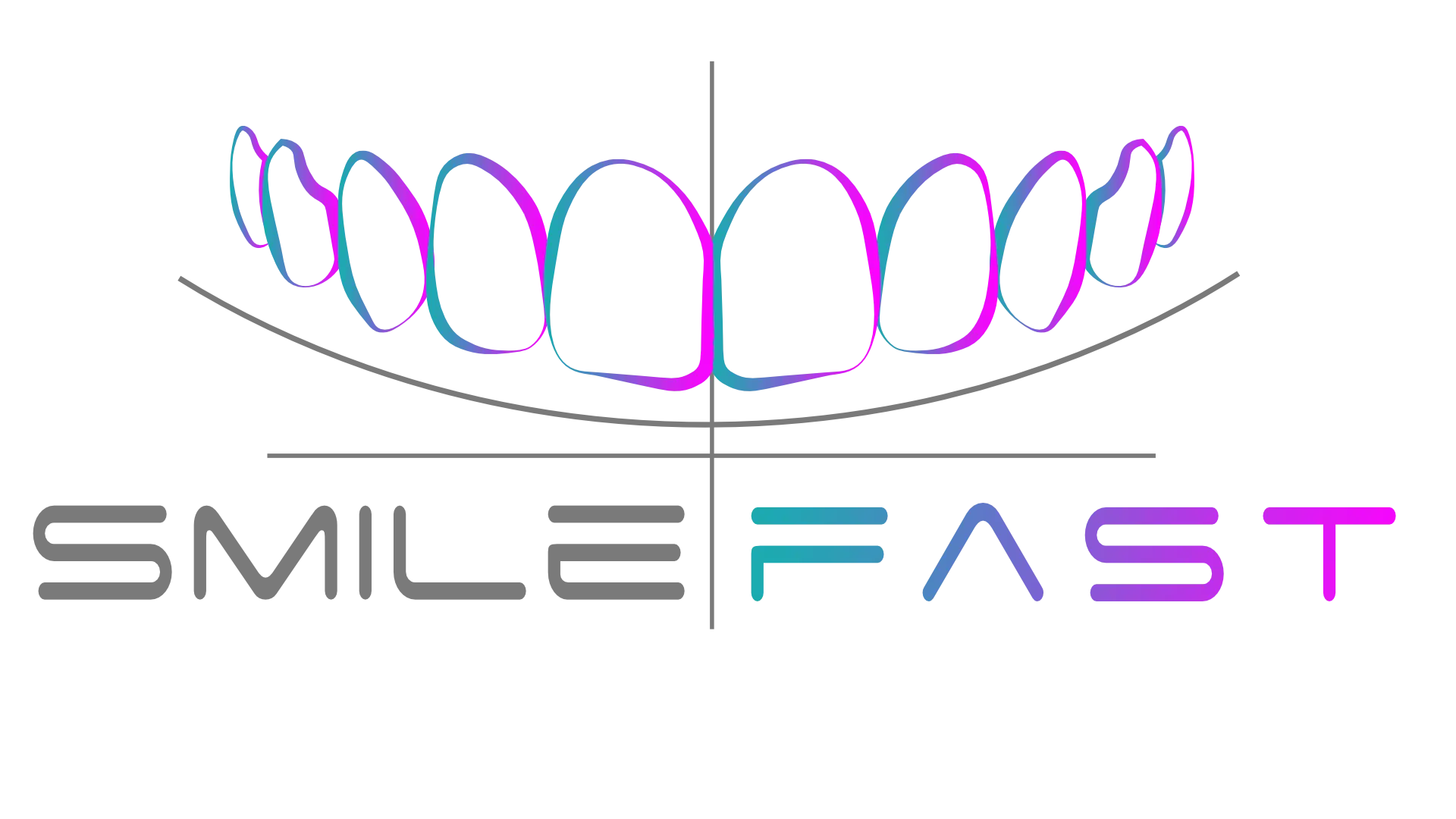 Missing a tooth or teeth? Loose dentures ? Then implants may be the solution for you.
About Dental Implants
Dental implants are nothing new. They have been used to permanently replace teeth since the mid 60s. Implants by Dentsply, used at Colne Dental Care have been on the market over 40 years. Based on years of extensive research, they have developed a unique Dental Implant system that provides a secure anchor for new, natural-looking teeth.
Dental implants have many advantages compared to traditional crown and bridge solutions.
Six reasons why you should consider implants instead of other solutions
They look, feel and function like your natural teeth
Healthy teeth do not need to be ground down to support the Dental Implants (unlike with crowns and bridges)
Anchoring dental implants in the jawbone stimulates bone tissue and gums, ensuring an attractive, aesthetic result while helping to maintain facial structures
Dental Implants do not require any adhesives to hold the new teeth in place
They eliminate the discomfort and insecurity of loose, ill-fitting dentures
You have a secure, permanent tooth replacement
What is a Dental Implant
Dental Implants are small screws made of Titanium. It is a metal accepted by the body and it has a well documented ability to heal together with bone tissue.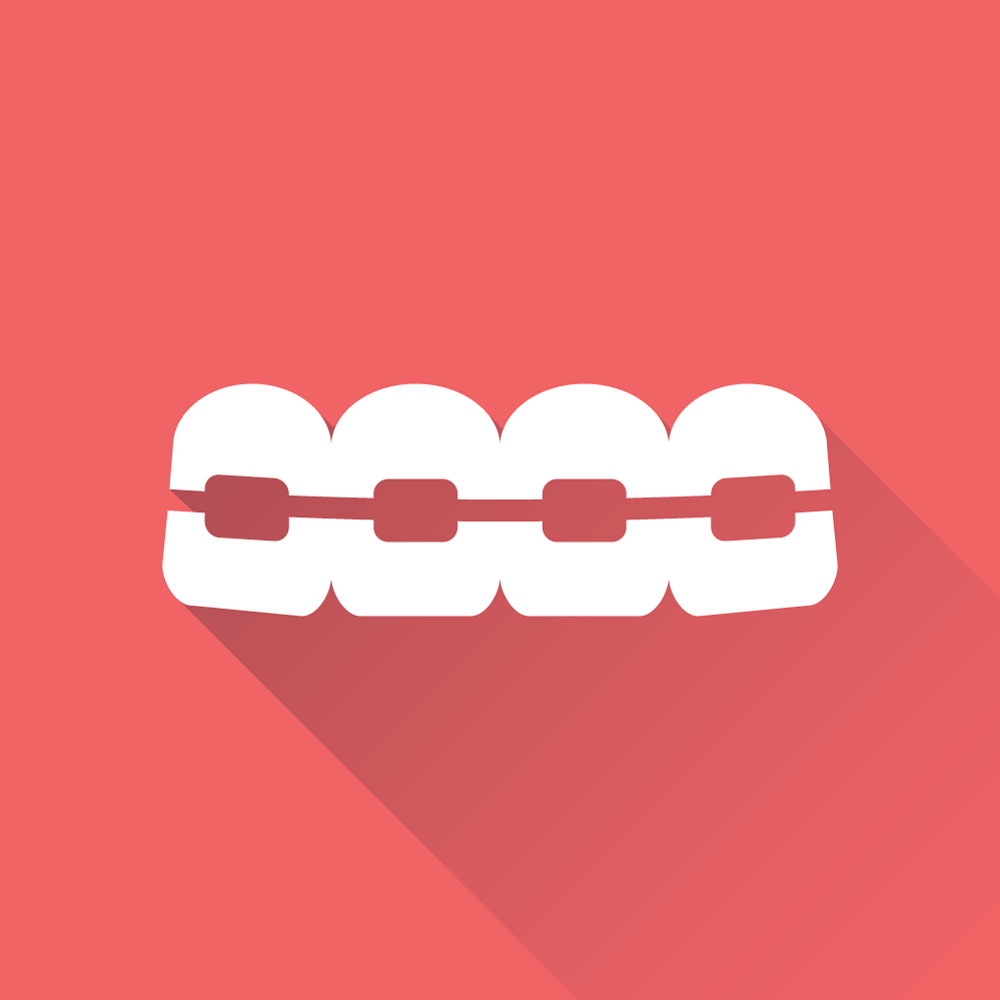 Invisalign Teeth Straightening System
What is the treatment process?
Invisalign treatment starts with a consultation with an Invisalign-trained doctor. Your doctor will evaluate your smile and then map out a precise, customized digital treatment plan that showcases the step-by-step transformation of your smile. once you approve your plan, your unique aligners will be created. you will wear each set of aligners for 20 to 22 hours a day, changing to a new set of aligners every 1 to 2 weeks, as directed by your doctor. each set of aligners will gently and gradually shift your teeth into place, according to your treatment plan, until you reach your beautiful new smile.
How long does Invisalign treatment take?
Depending on the complexity of your case, you could complete your treatment in as little as 6 months. but you'll start seeing results in a matter of weeks.
What are Invisalign clear aligners made of and what do they look like?
Invisalign clear aligners are virtually invisible — people may not even notice you're wearing them. You can remove them to eat and drink, to brush and floss, or for special occasions. There are no metal brackets or wires that could irritate your mouth or break.
Unlike other brands, Invisalign clear aligners are made from patented SmartTrack material, which is more comfortable and provides a better fit.1 Invisalign aligners are also trimmed based on your gum line for comfort and appearance. As the most advanced clear aligner system in the world, we have successfully improved over 8 million smiles, including 1.4 million teen smiles.
QST Fixed Braces –
The Results Are Clear!
We ONLY use clear brackets.These have a reliable and proven track record worldwide for their performance and beautiful aesthetics, being nearly invisible once placed in the mouth. We also use bespoke tooth coloured wires, making our braces the most aesthetic compared with any similar systems available. The braces are only used on the front 6 to 8 teeth, to correct mild misalignment.
This treatment works much like removable aligners, but tooth movement is more predictable and more than twice as quick. The braces put gentle pressure on the teeth to level and align the teeth with minimal discomfort.
We do not claim to address major orthodontic issues. These are referred to other orthodontic specialists, and therefore, with good case selection this can be done very quickly, making it more affordable than other orthodontic options.
Standard orthodontic mechanics are still involved in the use of Quick Straight Teeth™, but because it's just the front teeth, the force required is minimal. The wires exert mild pressure to move the teeth, and this is done without the need for severe tightening which causes the discomfort noted in conventional orthodontic treatments.
Call for a free consultation to assess your suitability for the short term orthodontic solutions.
Colne Dental Care has been accredited to carry out Minor Oral Surgery services in East Lancashire. We have been treating patients on referral from their own dentists for over 8 years.
You may require an extraction, biopsy or surgical procedure that a General Dental Practitioner is not able to provide. Historically, these procedures have been referred to the local hospital oral surgery department.
Colne Dental Care has 3 highly experienced and specifically trained Dental Surgeons providing Oral Surgery, all have formally worked in the hospital setting.
You and your dentist can choose to select Colne Dental Care when completing your NHS referral, and benefit from the state of the art dental surgery here at Colne Dental Care where you will receive the highest quality care. This service is completely free of charge funded by the NHS.
Ceiling mounted televisions will pass the time whilst having your oral surgery procedure. We assure patients of our undivided attention before, during, and after the procedure. You will receive a telephone call 24 hours after the procedure to ensure you have a comfortable recovery.
With certified oral surgery providers at the practice every day of the working week we are able to provide a wide range of appointments with very short notice. This is ideal for patients who require procedures urgently.
If you have any questions, would like to book an appointment, or need to know something that isn't on our website, then please get in touch.